SHARON — Since the start of the COVID-19 pandemic more than two years ago, the biggest challenge in operating the FH Buhl Club daycare center has been keeping trained and qualified employees.
Jason Kmick, executive director of the Sharon Club, said the center plans to spend federal pandemic funding to meet that need.
"We use it to consolidate the staff we have and retain them," Kmick said.
Kmick said that in a changing job market with many organizations and even fast-food restaurants offering competitive hourly rates, he sees center staff members considering their options.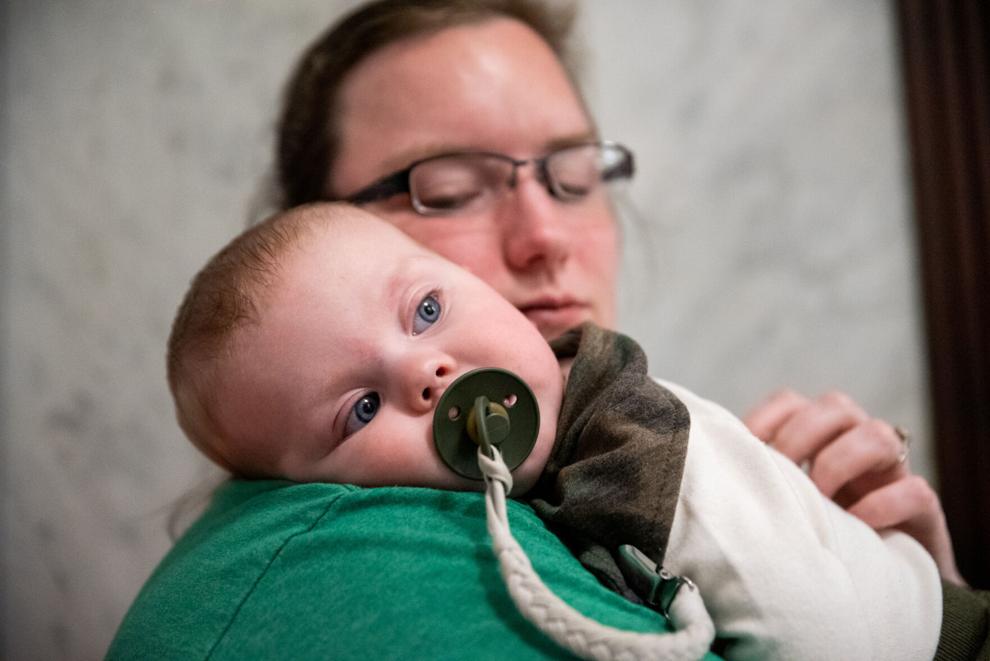 The Buhl Club will receive $145,298, part of $2.2 million in local federal funding.
"We use a lot of the money to entice them to stay," Kmick said.
Funding under the American Rescue Plan Act will provide grants to 24 area providers ranging from approximately $5,000 to $290,000.
The Buhl Club daycare isn't alone in using federal aid money to hire new employees and retain existing ones.
"The pandemic-related closures and declining enrollment have had a devastating impact on child care providers in our community, and it's an issue that not only hurts these business owners and their families, but also complicates the plans of working parents trying to get back to work," said state Rep. Mark Longietti, D-7, Hermitage, minority chairman of the State House Education Committee.
Longietti said vendors can use U.S. bailout funds for operating expenses, staff and program costs, equipment and supplies, and reimbursement for past COVID-19-related expenses.
According to the state Department of Human Services, which administers the funding, providers will receive the funding in six monthly installments and must use it within nine months of their applications being approved. Centers must also report to DHS on how funding is spent.
The American Rescue Plan Act provided $24 billion to states across the country to stabilize the child care industry. The local grants are part of a $628.5 million package of ARPA-approved funding for child care providers statewide.
Diane Lorigan, owner of Creative Preschool and Daycare in Sharpsville, said the school has struggled to retain employees since the pandemic began.
"The main challenge is to maintain operations with staff," Lorigan said.
The school closed at the start of the pandemic on March 16, 2020 and reopened on June 1, 2020.
"Other times we had to close due to lack of staff," Lorigan said. "Sometimes just a day, sometimes maybe a week. and we are always faced with this possibility.
Lorigan hopes the influx of federal funds of $252,458 will keep the business going.
Kmick said using the money to support center staff will help increase enrollment.
"We definitely took a hit," Kmick said. "We still haven't returned to the number of registrations we had."
He said the funding also helps cover typical expenses such as program supplies, food and utility expenses.
"So we are operating the center at roughly the same capacity as before, but with fewer children," he said.
However, the money will mainly be used to retain employees and, in the future, to possibly recruit staff.
"Unfortunately, we continue to run into roadblocks as we cannot hire new employees," Kmick said. "We just can't find people who will take the job."
Follow Melissa Klaric on twitter @HeraldKlaric or email her at mklaric@sharonherald.com