FORSYTH – A Forsyth carer was arrested on Tuesday in connection with the death of a seven-week-old child.
According to the Macon County Sheriff's Department, emergency medical services and deputies were dispatched shortly after 2 p.m. May 17 to a home daycare center on the 100 block of Valerian Drive in Forsyth regarding an unconscious child. First responders located the child and immediately transported her to a local hospital where she died later that night, according to the sheriff's department.
During an investigation, Detective Sergeant Dale Pope and an investigator from the Illinois Department of Children and Family Services studied the child's examinations and the opinions of expert medical professionals.
"Suspicions have been developed regarding the circumstances of this child's death," the sheriff's department said.
Angry Decatur husband pulls gun in front of car full of kids, police report
On Tuesday, another interview was conducted with the 24-year-old carer. "During this interview, a confession was elicited from the babysitter that she was frustrated that the child wouldn't stop crying and she shook her in an attempt to calm the child down," according to the press release. from the sheriff's department.
The guard, a Forsyth resident, was taken into custody and jailed in Macon County Jail for endangering the life and health of a child, aggravated assault on a child resulting in the death and manslaughter. The suspect's name is withheld at this time pending arraignment on Wednesday.
16 Stunning Images From Last Night's Supermoon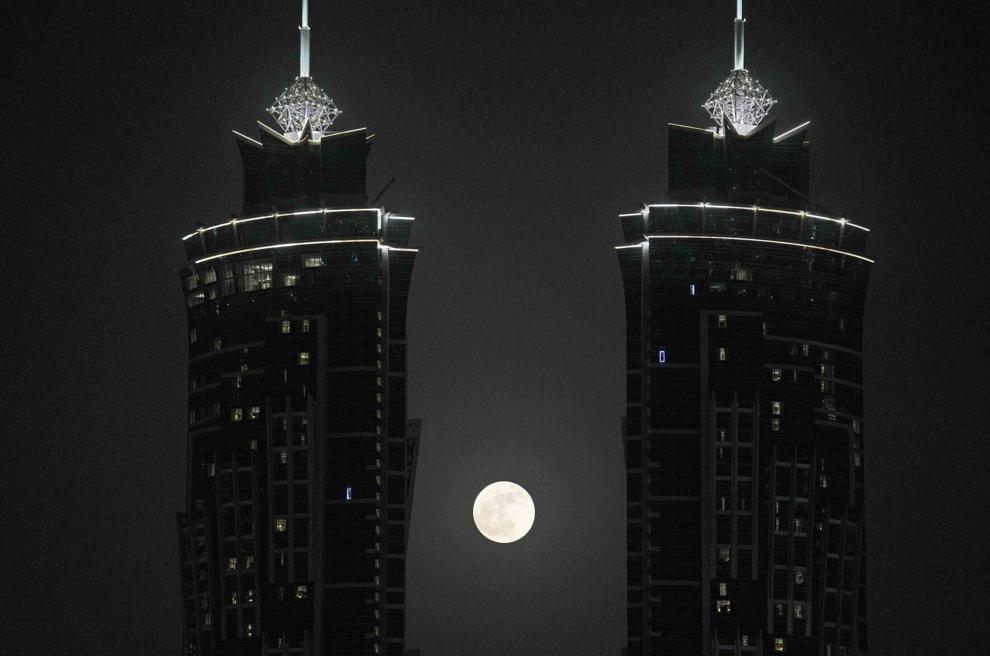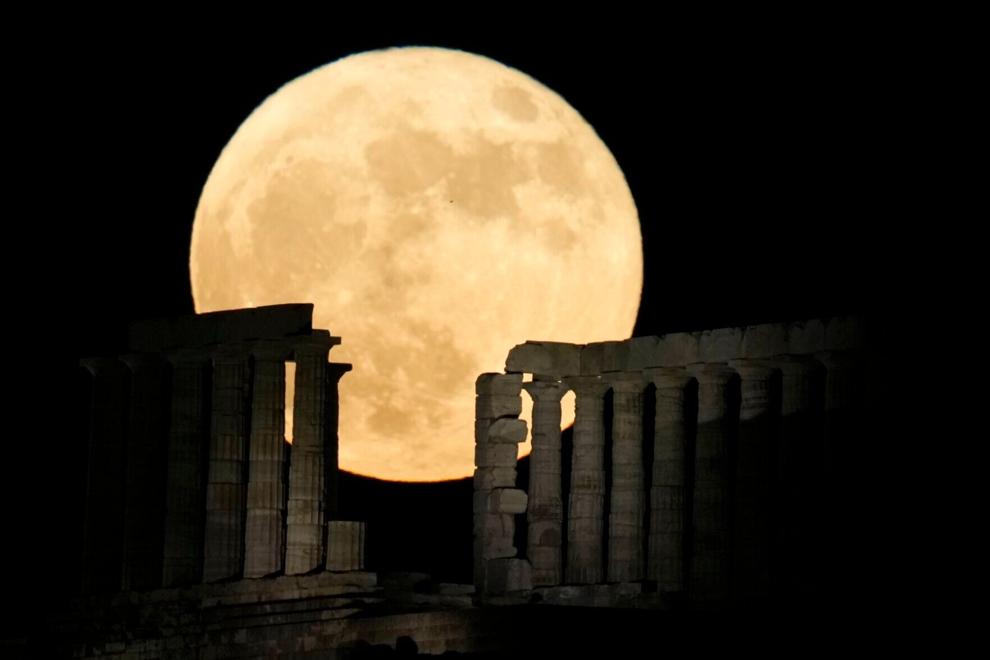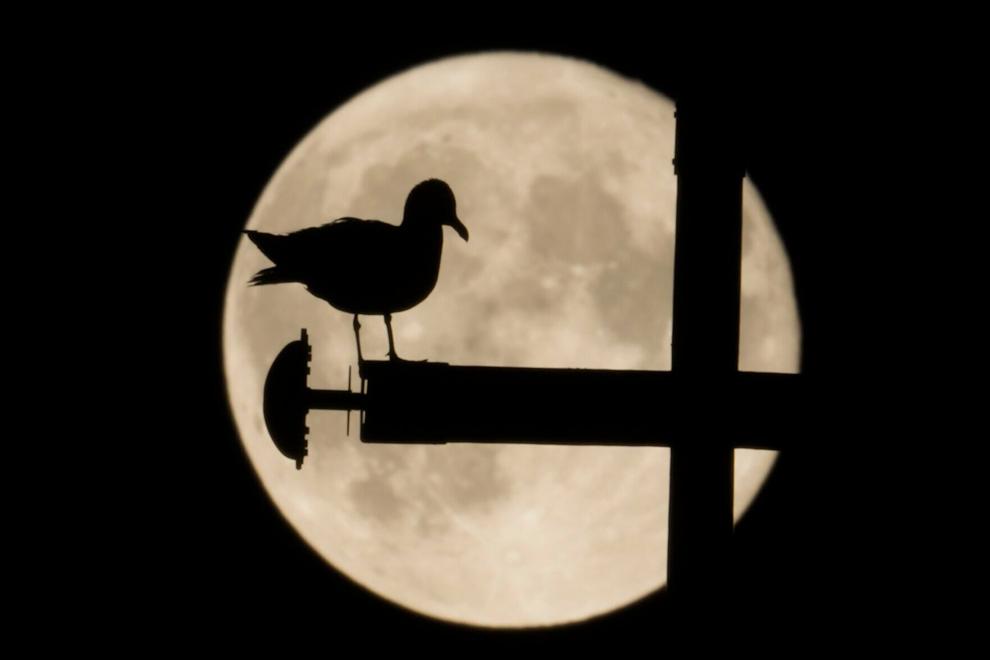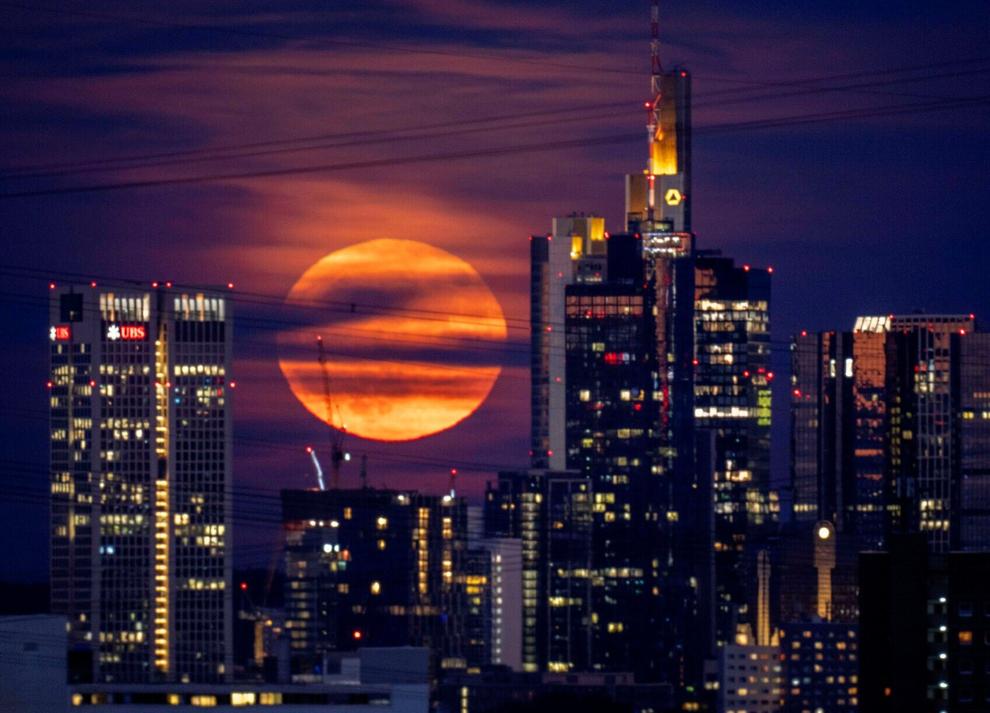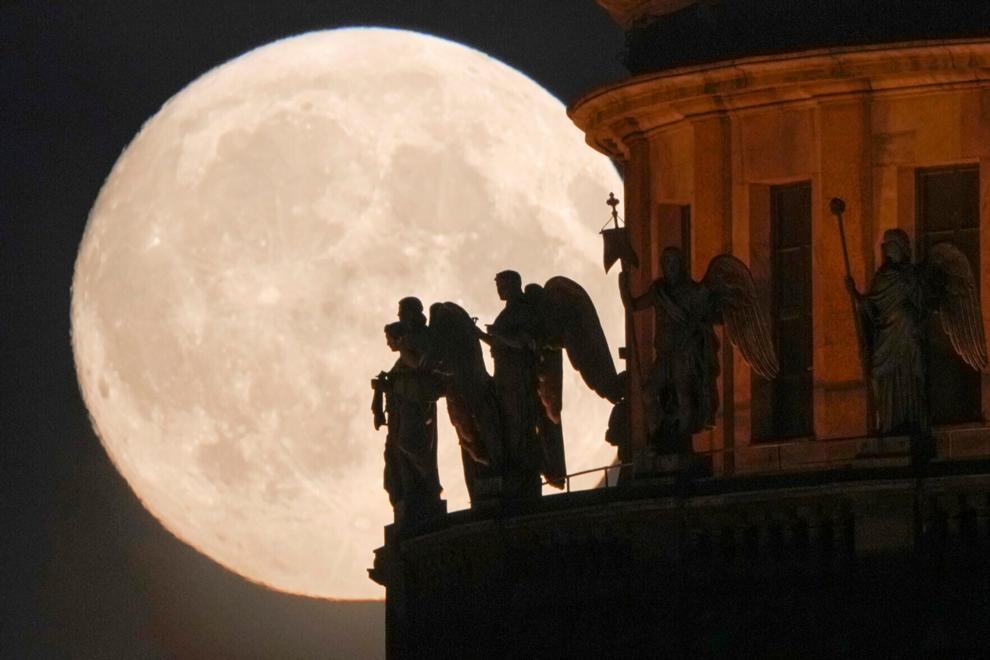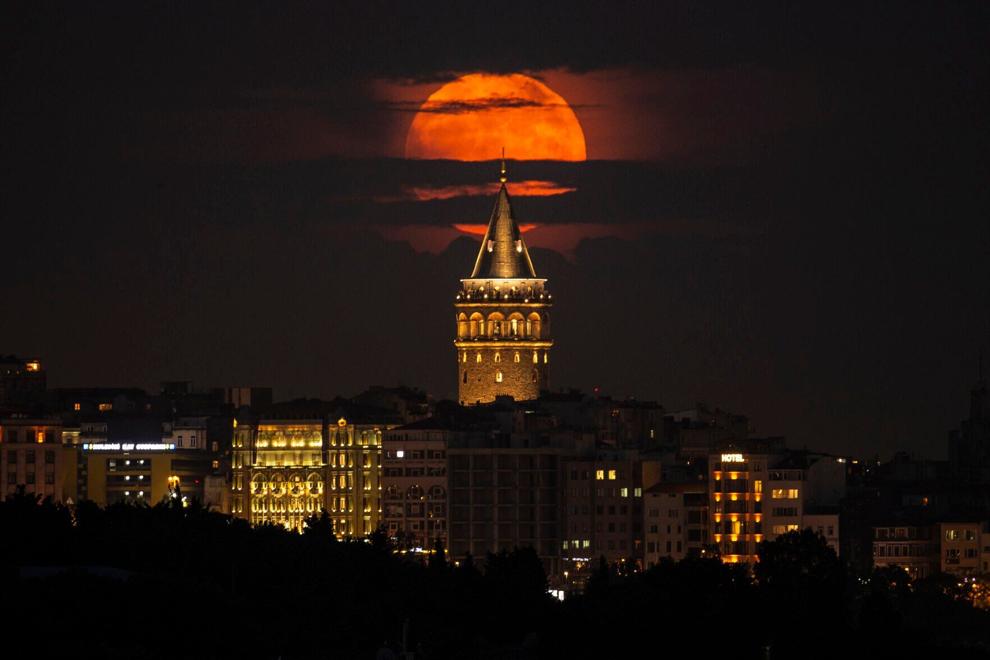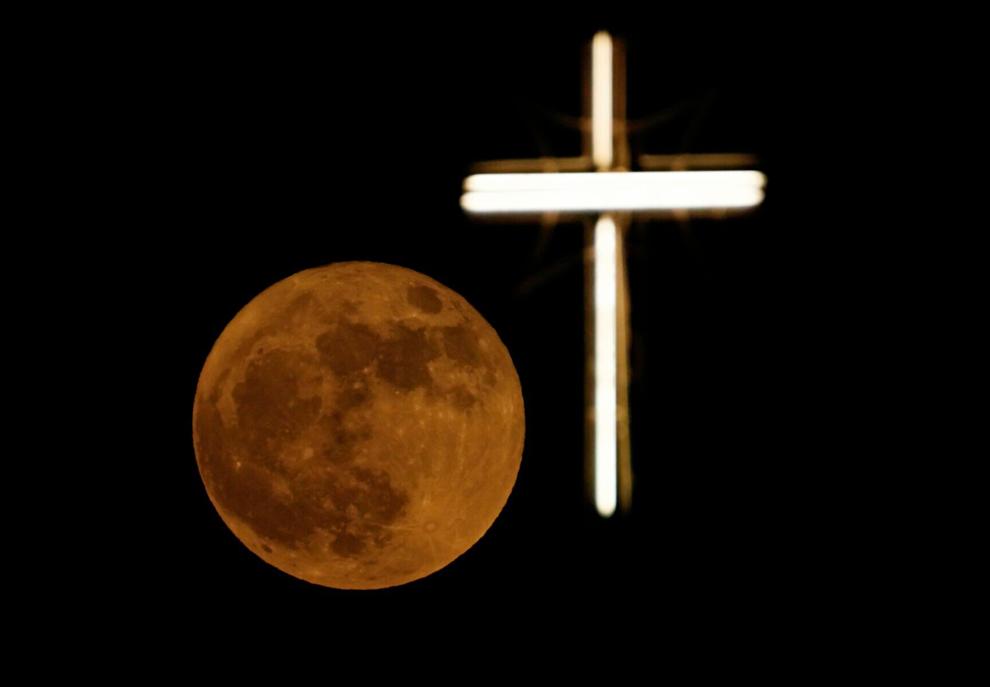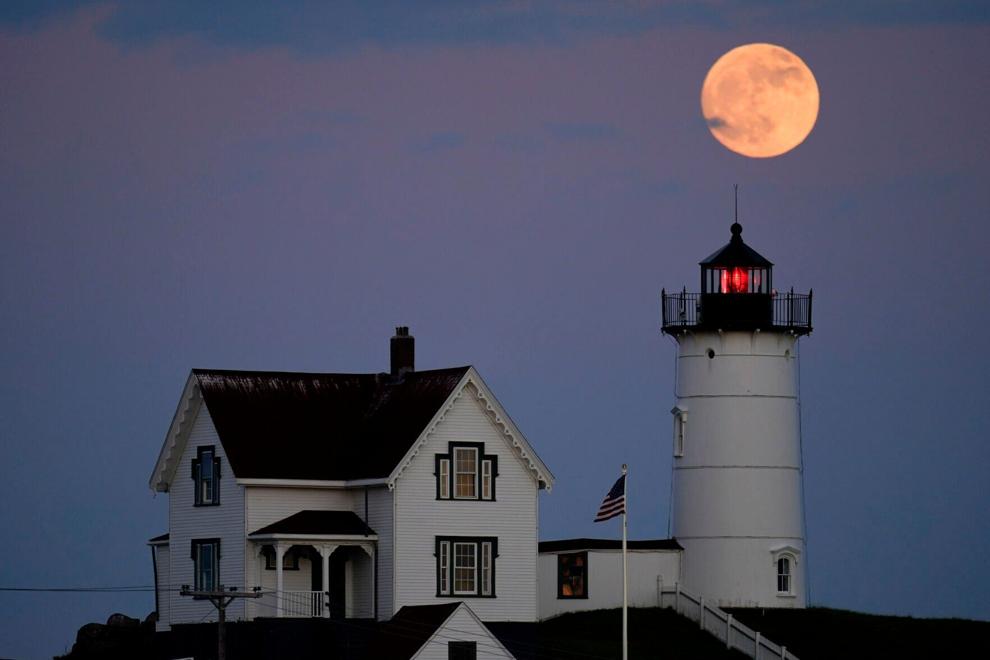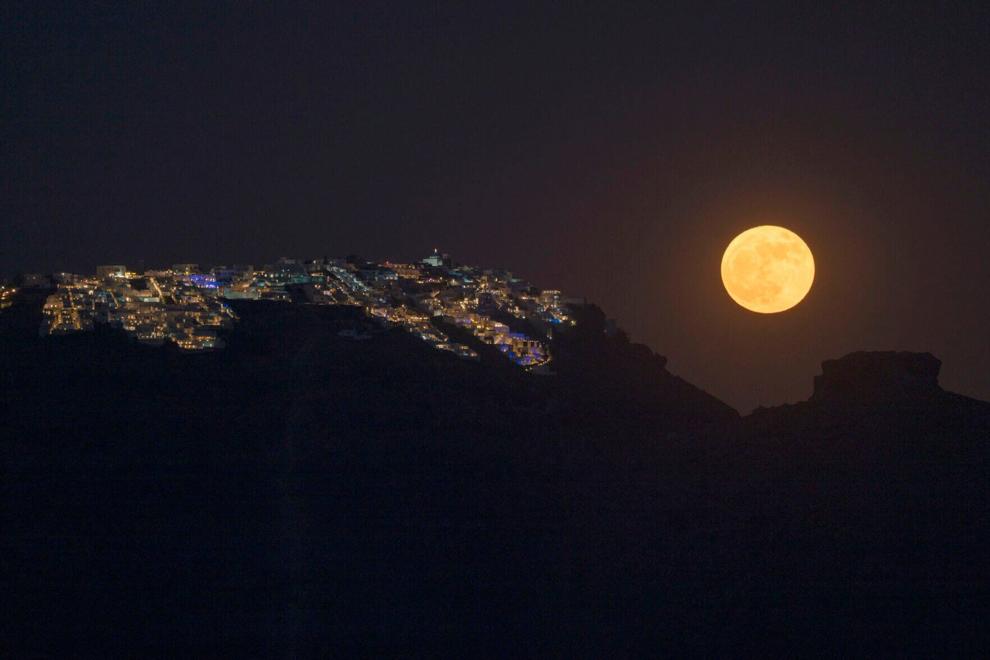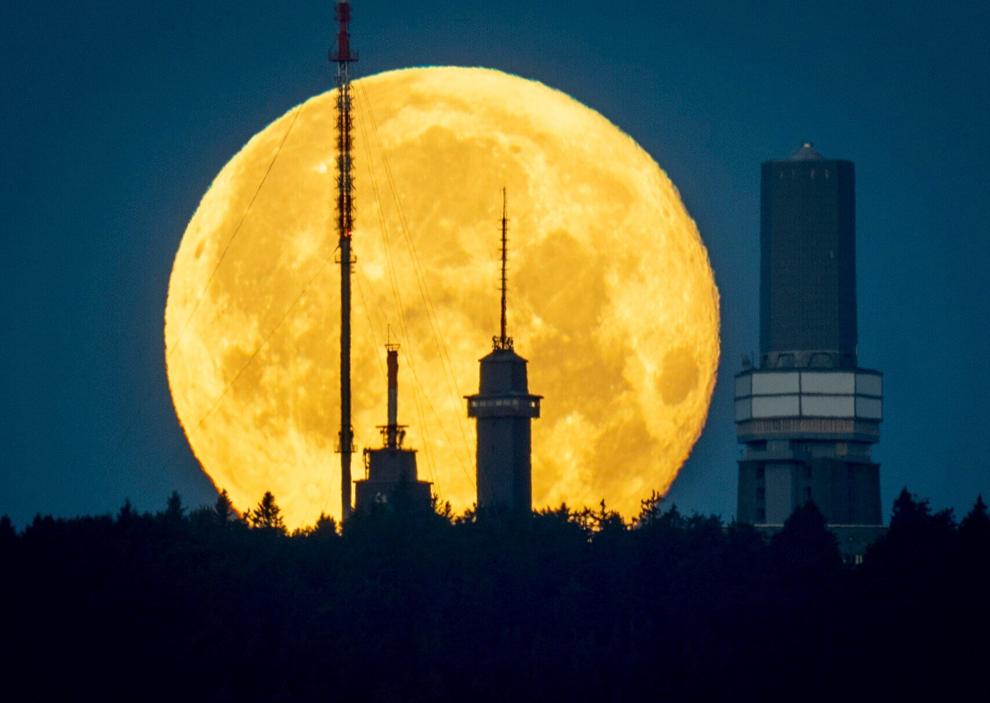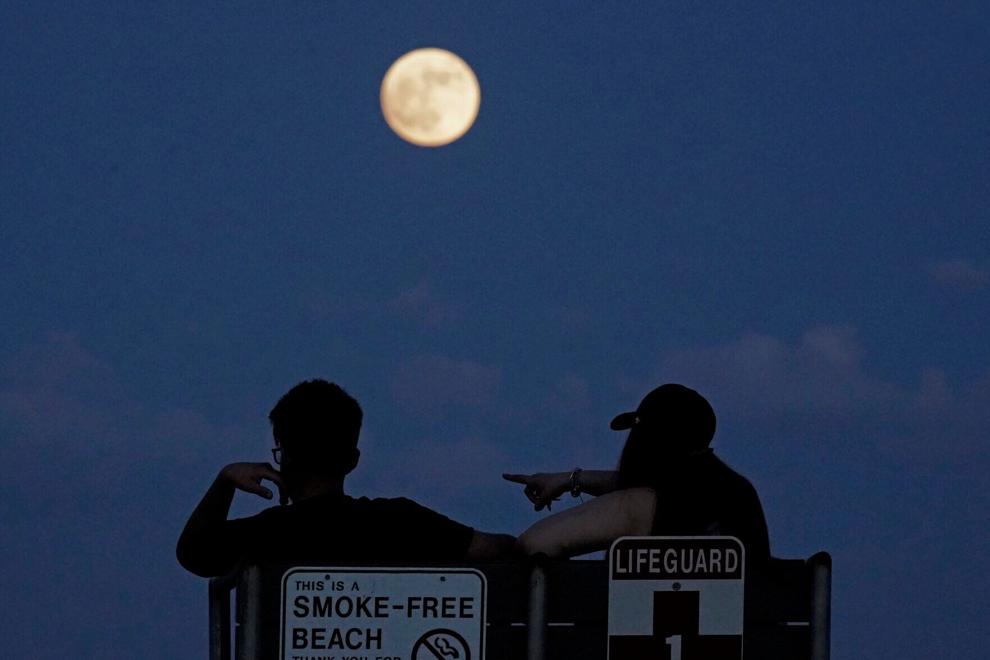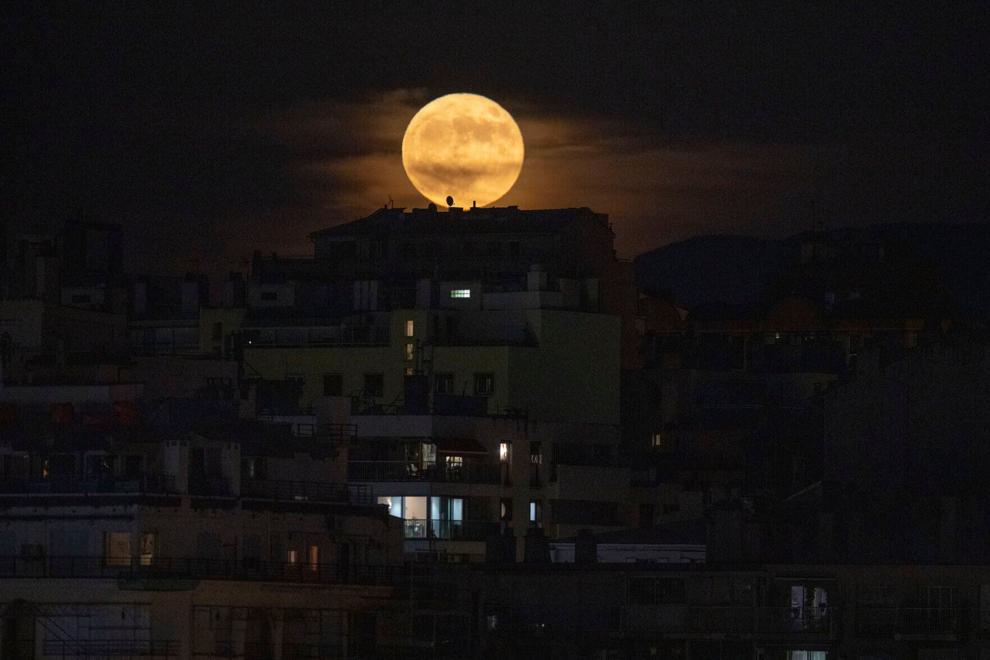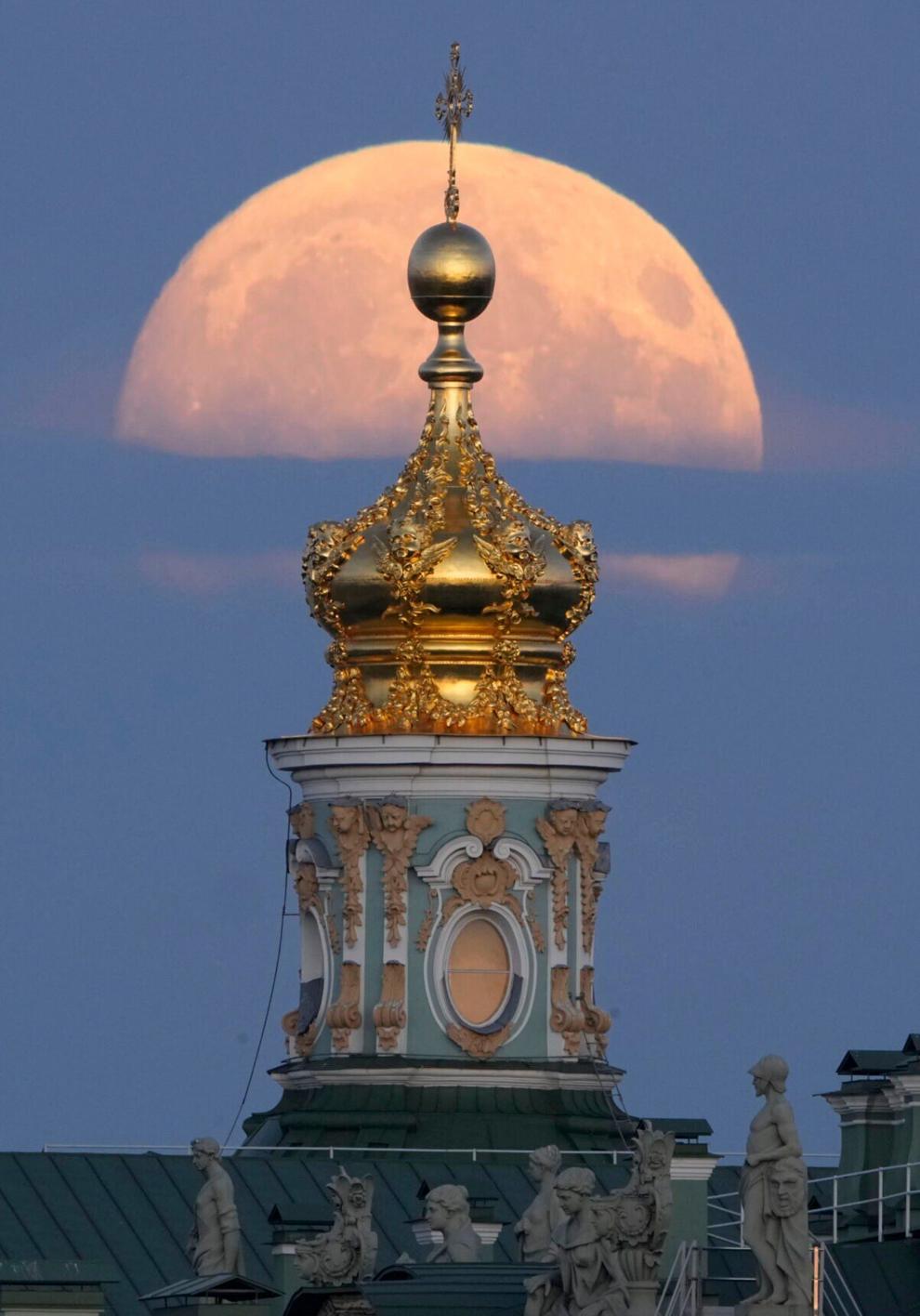 Contact Donnette Beckett at (217) 421-6983. Follow her on Twitter: @donnettebHR